Revenue in the global dating app market has increased at a steady rate and exceeded $3 billion in 2020, with over 250 million users globally.  However, despite the popularity of some well-known dating platforms like Tinder, Bumble or Badoo, issues like misrepresentation, harassment and incompatibility are recurrent.  Enter Hatch, the experience-based dating app which aims to create meaningful connections through physical experiences.
Hatch provides a safe space for users to connect with each other through common interests and experiences they might like, instead of relying solely on algorithms. The platform also gives both users the ability to chat, book, and share the relevant experience with their network. Another differentiator is that the app can be used by single people looking for a partner or by couples in existing relationships. Couples can use it to find unique experiences to enjoy together and earn points for actively using the platform.
" We even incentivise some meet-ups through specials and an underlying rewards programme. At the moment, there's nothing like Hatch out there, so we're very excited to test the concept in South Africa, which offers a world of experiences in one beautiful country."  Explains Greg Cooke, co-founder of Hatch.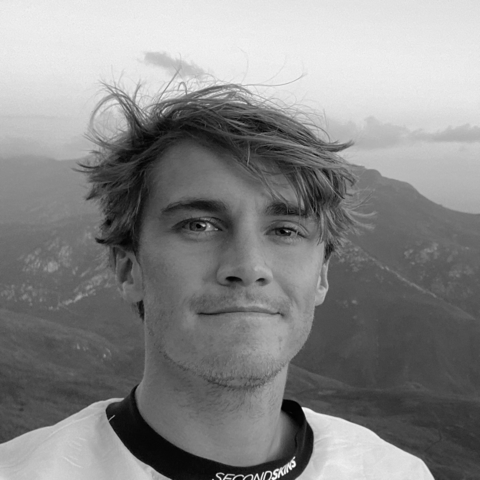 Greg Cooke, Founder of Hatch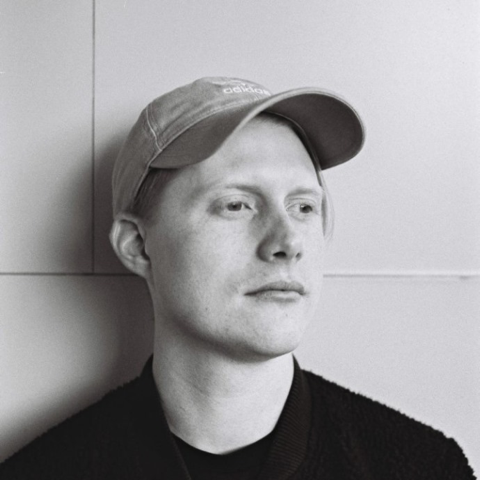 Werner Kotze, CTO of Hatch
The initial idea stemmed from the desire to meet up with other students and young professionals, through fun but fulfilling activities. At the time, Greg was working within the travel industry, and noticed although many people were using existing dating apps, very few of these 'matches' ever materialised into physical meets. A lack of incentive to meet up, coupled with the fact that suggesting a first date often proved tricky and quite daunting, resulted in frustration and disappointment.
"In addition, we noticed many people and travellers seemed to use the dating apps simply to match with locals and ask them for insight into what was cool to do, outside of the usual tourist traps. This realisation, combined with our initial idea, convinced us that we could address very real problems while tapping into the ever-growing experience economy" concludes Werner Kotze, Co-founder and CTO of Hatch.
Cooke and Werner intend to primarily focus on the Gen Z and Millennial market, specifically those looking to find unique experiences and like-minded individuals to share these experiences with. The team is open to partnerships and invites tour and experience merchants or any interested party from the travel and hospitality industry to collaborate. The platform aims to become a new and effective channel for customer acquisition, by giving suppliers the opportunity to list their services for free and allowing them to take advantage of the platform's growing traffic.
"We're looking for unique suppliers of all things travel. Nothing is too niche.  From mindfulness courses and pottery classes to cooking lessons or gin tasting;  anything interesting which could play a part in bringing like-minded people together" adds Cooke

A private beta launch is set to take place in July, while the official launch of the web application in Cape Town and Stellenbosch is planned for August. The team will then look to host a few more events while building out the native app based on traction and user feedback.
For more information on Hatch and to gain early access to the platform, please visit https://thehatch.app/