The African Women In Tourism Incubator (AWITI)
Be part of the first African innovation platform dedicated to Women in Tourism!
The Tourism Entrepreneur Network is proud to announce the upcoming launch of the first incubator dedicated to women in tourism. Our platform will bring together the brightest and youngest minds in the industry around a common challenge: fostering innovation, responsibility and sustainability in tourism. We strive to provide the best environment for aspiring women entrepreneurs to develop their business through a high-level coaching team and global opportunities.
The Process
Applications open on the 1st June 2022, when the incubator officially launches. Your profile will be reviewed by our team and our partners and the 20 best applicants will be selected to join our first cohort. More details about the requirements, terms and conditions will be posted before the incubator's launch on this page.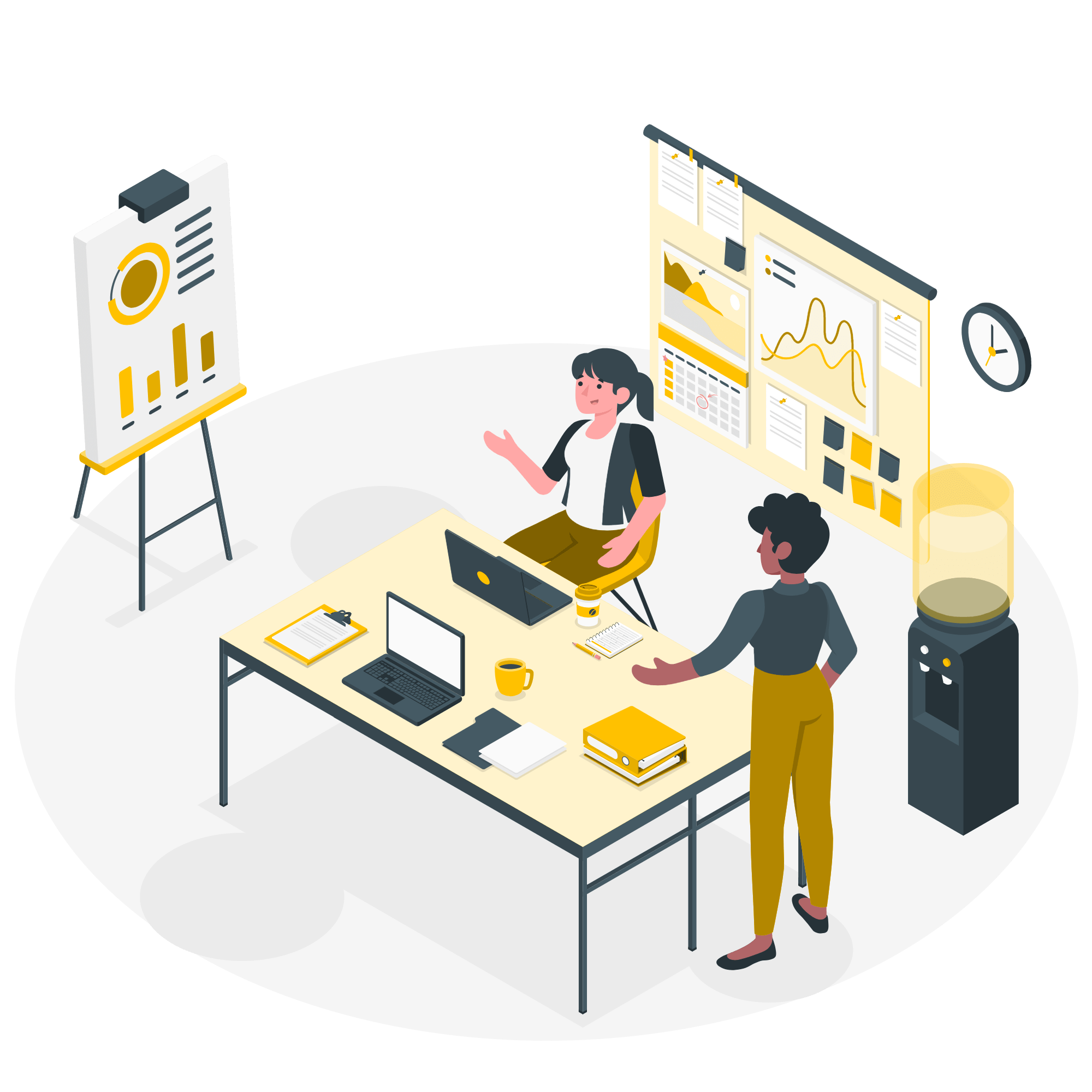 Some of the benefits one will get from joining our incubator include:
Watch this Space, or simply fill in the form below to be notified.