The Tourism Entrepreneur Network
How It Started
The Tourism Entrepreneur Network is an extension of the tourism entrepreneur workshops, a series of educational events launched in March 2018 by Vanessa Mbenoun. The workshops focus was twofold:
For students and young professionals
To educate them on the impact and value of tourism for the economy and all stakeholders involved. The goal was not to transform students into entrepreneurs but to give our youth an opportunity and relevant platform to reach their full potential. We are aware entrepreneurship is not for everyone but we do believe more people should be taught about tourism and how it could be used to empower not only entrepreneurs themselves but their communities. In order to make it possible, guest lectures at private and public universities, online and off-line mentoring sessions have been consistently organized. From 2021, we plan to take it a step further by inaugurating the first African incubator dedicated to female tourism entrepreneurs.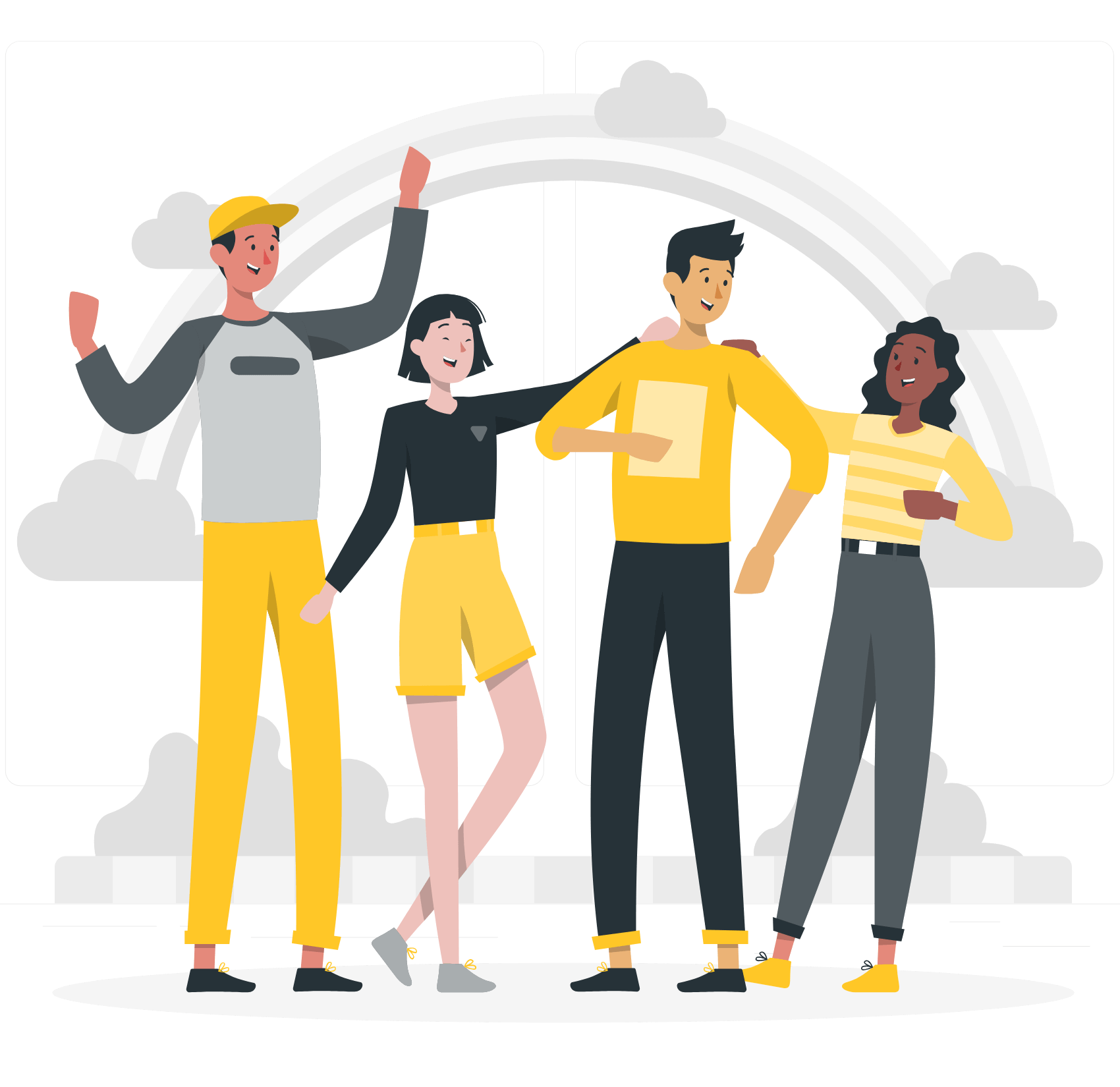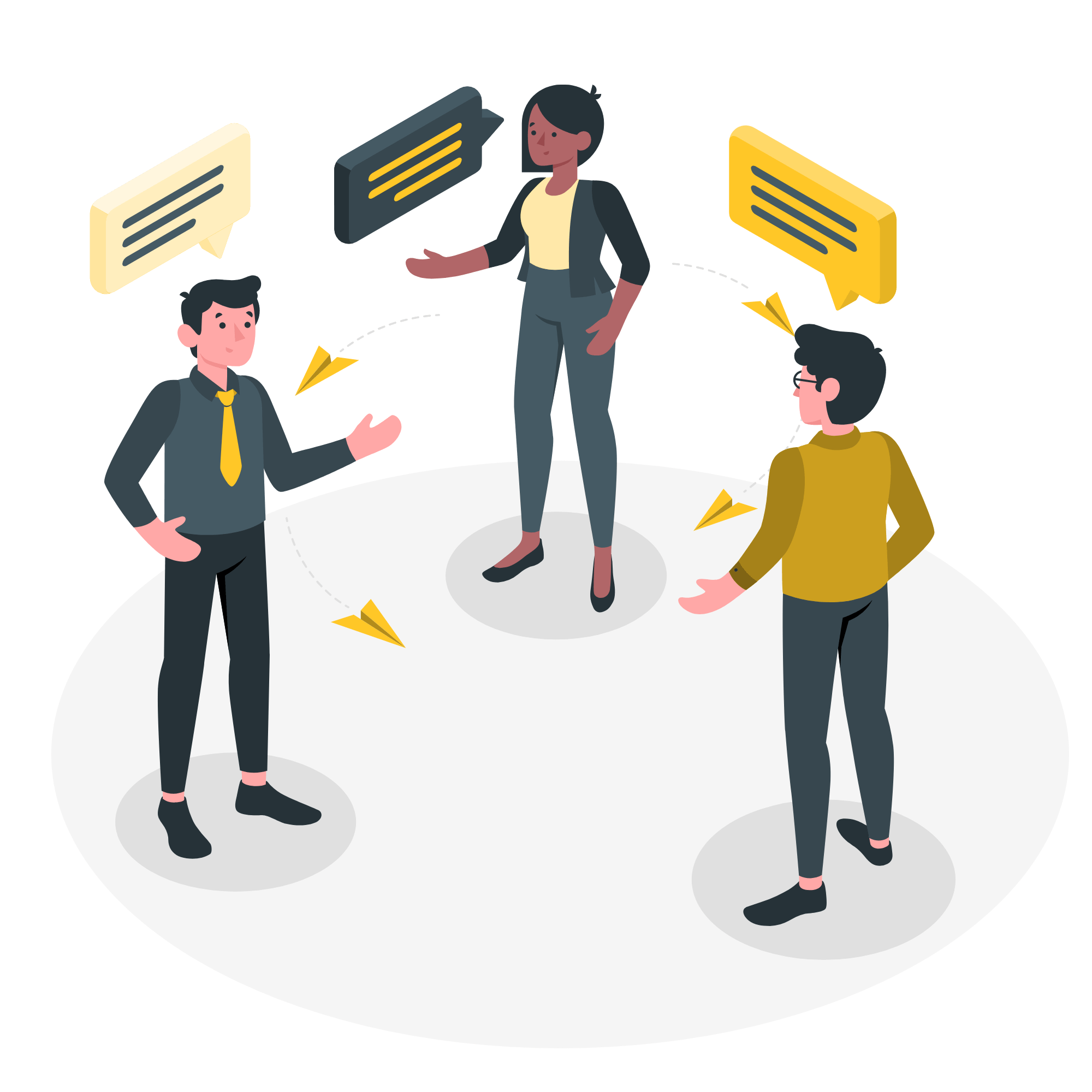 For aspiring, new and established tourism entrepreneurs
To provide a private space where they could network, access relevant opportunities and get the resources and support to make their ventures a success. In order to reach more entrepreneurs and thought leaders around the globe, we decided to launch an online, audio talk show. Hence the tourism entrepreneur podcast was born, with the goal of featuring at least one entrepreneur in every country in the world, to show that our industry knows no boundary.
The first season of the podcast comprises 14 episodes you can listen to here and the second season is set to launch in February 2021. Interested in becoming a guest? Fill in this form!
The founder
Vanessa Mbenoun is an award-winning tourism professional and the brains behind the tourism entrepreneur brand. She is based in South Africa and is the founder of Kamaroutes, a proudly African travel company and Creative And Moving, a PR agency for tourism and hospitality entrepreneurs.
For the past 5 years, Vanessa has mentored and assisted startups in building and growing their travel brands. She has also partnered with institutions like the University of Johannesburg, Tshwane University of Technology and Nedbank to guide final year university students and graduates and assist their transition into the world of entrepreneurship.
She was previously selected by Airbnb as one of their African innovators and in 2019, she received the African Tourism Leadership Forum's outstanding entrepreneurship award for her excellent work in Africa's travel, tourism, hospitality industry.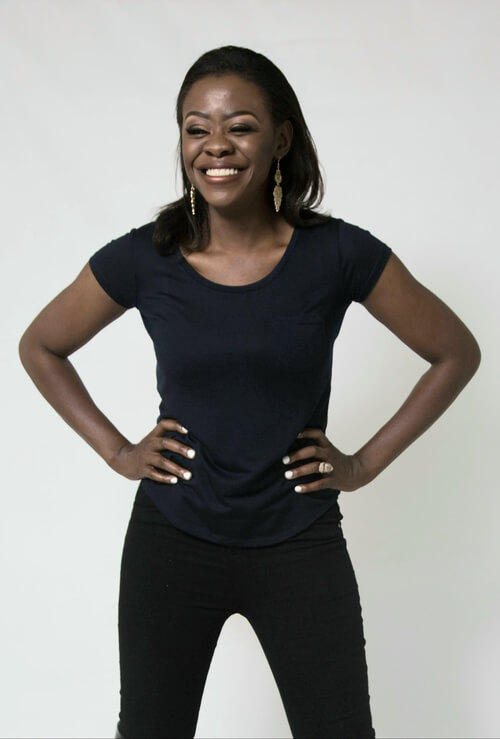 Behind The Scenes
Here is the small but experienced team that has been building the Tourism Entrepreneur concept for the past 3 years and made it a global brand
Behind the scenes
Here is the small but experienced team that has been building the Tourism Entrepreneur concept for the past 3 years and made it a global brand
Jean Louis Ntang-Beb
Digital strategy & branding
Read Bio
Maria Mbenoun
Web Design, support and online Strategy
Read Bio
Jonathan Mayunga
Web Design, support and online Strategy
Read Bio